Take control of your health with Sanatogen's range of daily supplements*
Our vitamins, minerals and supplements are designed to support your all round health and wellbeing across life stages and lifestyles*.

Sanatogen
®

Daily Nutritional Supplements

Find essential vitamins and minerals to suit your needs, whether you're focusing on immunity,
feeling energised, or supporting your all-round wellbeing*.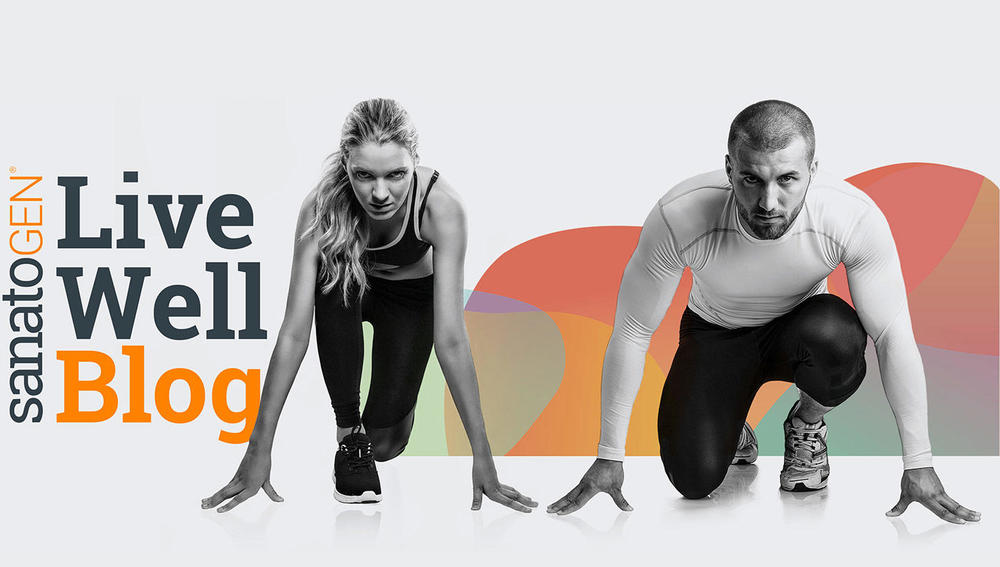 Follow our Live Well Blog to learn more about how to take care of your body's needs from head to toe, inside and out. You'll find useful tips and advice, as well as recipe ideas to feed your curiosity.
Your health is in your hands
*Multivitamins are intended to supplement your diet and should not substitute a balanced diet and a healthy lifestyle.